In order to promote multiculturalism, the IIA holds the various lectures for understanding different cultures, as well as other courses in the city to increase citizen's awareness of other cultures and to foster local leaders in multiculturalism.
NEW! Thai Food Cooking Class(Thai Cooking Class has been cancelled.)
Thai Food Cooking Class
We're sorry to have kept you waiting! The IIA will be holding a Thai Cooking Class.
Let's get through the hot, hot summer with some spicy-hot Thai food!
Ms.Panthip from Thailand will teach you her tips on how to cook delicious Thai food.
Date & Time: August 7th (Saturday) 10:00am-1:00pm
Venue: Cooking Studio Iwaki City Chuodai Community Center
Menu: Massaman curry and other typical Thai cuisine
Participant Fee: IIA Members: 1,650yen(including tax), Non-Members: 2,750 Yen (including tax)
Capacity: 10 people ※The capacity may change according to the situation regarding COVID-19.
Closing Day: July 9th (Friday) ※If there are too many applicants, they will be decided by lottery.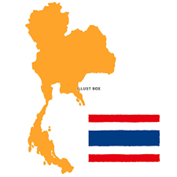 The IIA holds the overseas cooking classes by the instructors who have roots overseas in order to understand their overseas culture and lifestyle.

---
Experiencing Japanese Culture
The IIA introduces the Japanese culture, history and custom to the people who have roots overseas in order them to deeply understand Japan.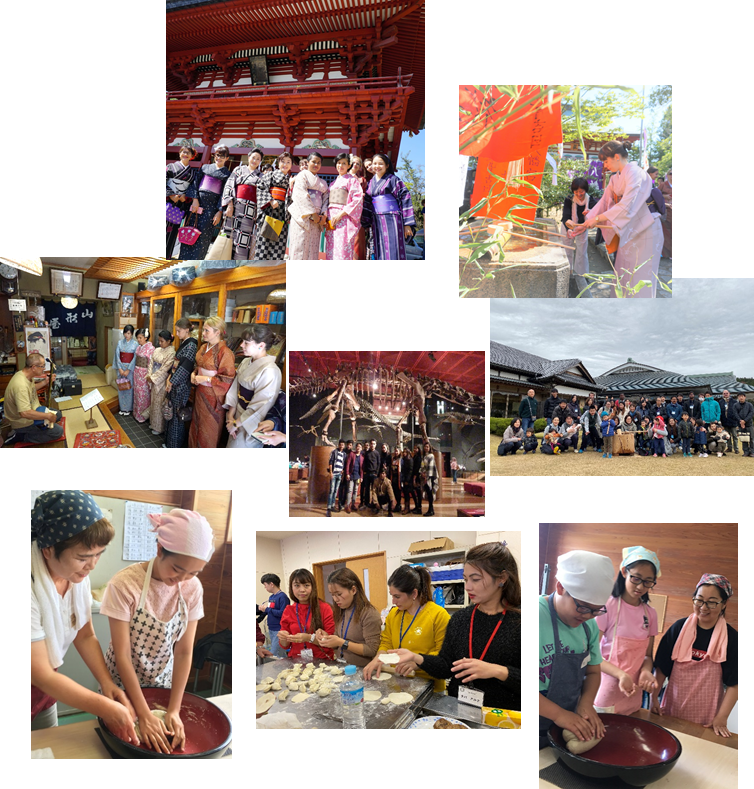 Discovering the Beauty and Worth of Iwaki
The IIA introduces the Iwaki's culture, history and fascinated sightseeing spots to the people who have roots overseas and also provides the opportunities to deeply understand Iwaki.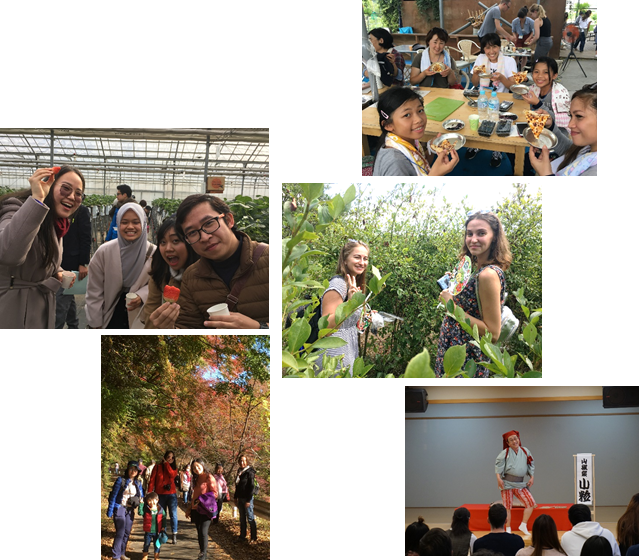 Raise awareness of disaster prevention
We learn useful knowledge through workshops in case of emergency or dis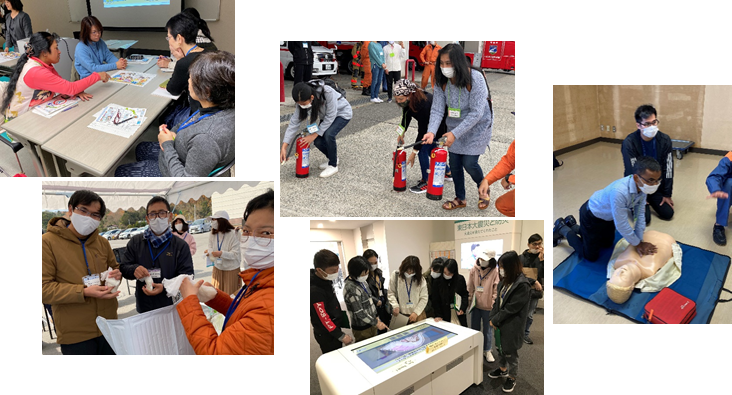 Special Seminars by Specialists
Study Japanese language education, psychology, law, etc.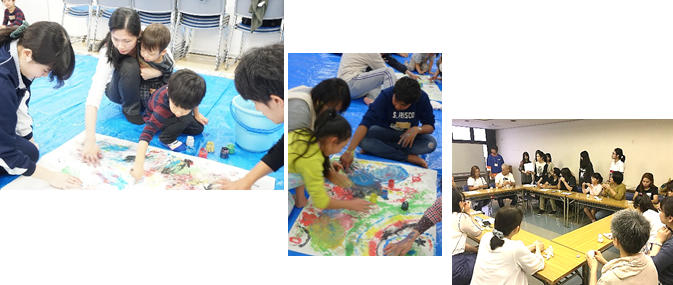 Iwaki Global Citizen's Festival(Japanese Speech Contest&Performance)
(地球市民)
Every year, various citizen's international exchange groups in Iwaki City work together to hold the Iwaki Global Citizen's Festival. In 2018, 2019 and 2020, this involved the Japanese Speech Contest for Iwaki Residents with Non-Japanese Ancestry. You can view footage of the 2020 speech contest on YouTube:
(https://www.youtube.com/watch?v=chOVN-en5Ts).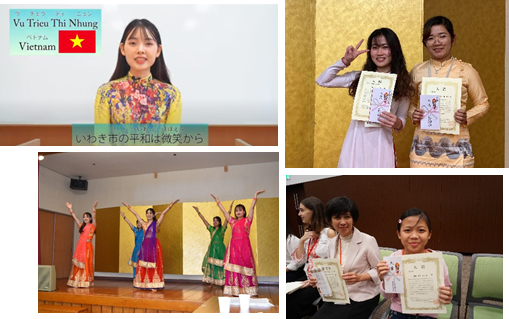 There are many other events to interact with foreigners aiming for a multicultural symbiotic society.They also hold cherry blossom viewing, participate in "Iwaki Odori," Christmas parties, and gatherings to celebrate traditional events in each country.